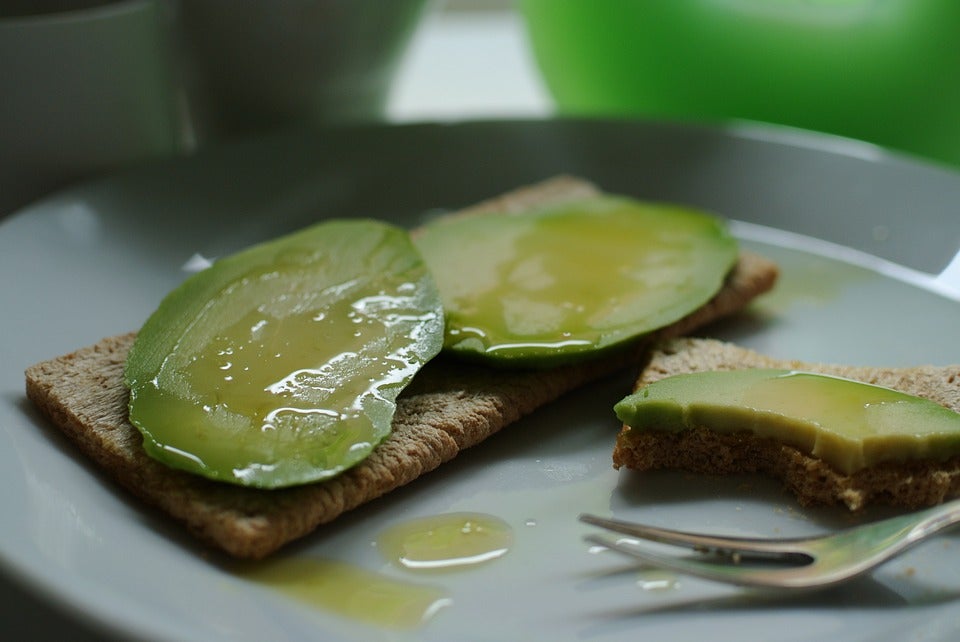 Because this recipe is so simple, using excellent ingredients is important!
Ingredients
2 Avocados
2 tablespoons Libellula extra virgin olive oil
2 tablespoons freshly squeezed lemon juice (about 1 lemon)
Sea salt and freshly ground pepper
Halve avocados lengthwise. Twist halves to separate them and remove pits. Run a large spoon between the flesh and skin, scooping out the flesh in one piece; discard skins. Slice into wedges, and place avocados on a serving platter. Drizzle with olive oil and lemon juice. Season with salt and pepper.